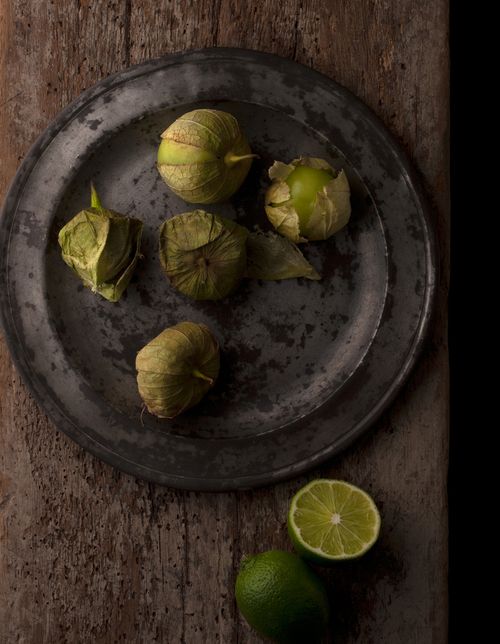 ABOUT
When I was 15 I decided being a rock musician could possibly be a rewarding career choice. When I discovered the field was a little more crowded than I realized I put that idea on hold. Two years later on a road trip from Vancouver to Southern California, I fell in love with photography after my father loaned me his old 'Tower' rangefinder 35mm camera. This was the beginning of a life long love affair with photography. I saved my money until I could buy my first 35mm Canon FT SLR, I was thoroughly hooked! In the 80's & 90's after two decades of large format 21/4 x 2.1/4, 4"x 5" & 8" x 10" film photography I switched to digital in 2003 and have fully embraced digital photography and absolutely love this medium. I love what digital photography is now and look forward to what it will bring to photography in the future.
I thoroughly enjoy the creative process of this craft, for studio photography it is the lighting, propping and creating the look to initiate an interesting environment. I feel this gives the viewer an emotional attachment to food, beverage or product. Styles, trends and equipment change but the process of creating great imagery doesn't. It takes planning, experience, collaboration, clear communication, vision, plus hard work, & execution....that never changes.
Ross Durant is one of Vancouver's most established food photographers. Shooting food for over thirty years, Ross has a highly stylized approach to both his lighting and set design. Ross shoots for advertising, food packaging and still life product work.
Ross is represented by five stock photography collections of Getty Images for the past 21 years. He has sold food, beverage, people and travel stock photography worldwide since 1997. A past Langara Professional Photography Program Graduate.
Ross has taught a comprehensive Food & Beverage photography and Travel Photography courses at Langara College since 1999.
Ross will be leading a small group of travel photographers to Tanzania in Africa January 14-25, 2019.