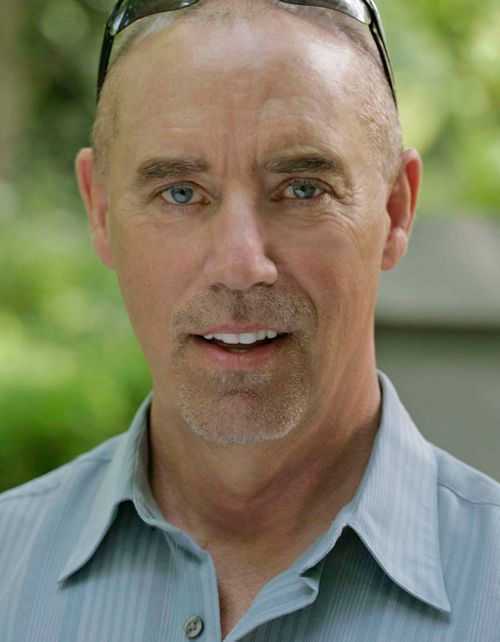 PERSONAL INFO
Ross's assignment work has appeared for numerous Canadian & US corporations for the past 30 + years.
His stock imagery with Getty Images appears worldwide monthly and has done regularly for 23 years.
Ross's personal interests include sports, "I enjoy playing and watching sports". Ross enjoys team sports, baseball, football & hockey....'sort of the original reality TV'.
I play ball hockey twice a week indoors and I also bike & golf in the summer. "What can I say...I can't sit still"
Current reading consists of biographies and he still enjoys playing acoustic & electric guitar, like photography something you can do on your own.